JD 619 Roller Lifter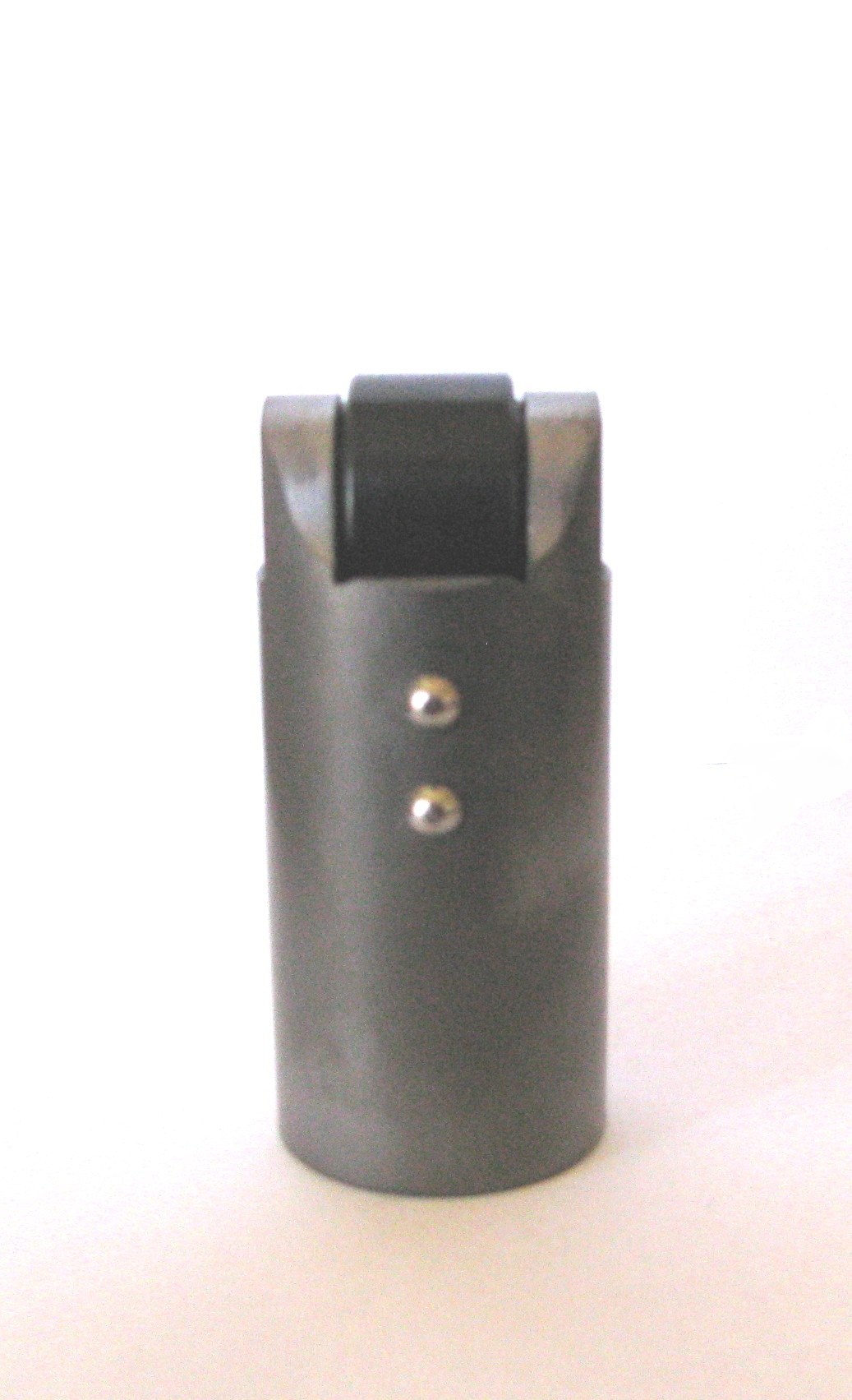 Utilizes 1.0 inch full complemented roller construction providing
high radial load, and speed capacity.
Taller than stock to reduce lifter tipping, and side thrusting.
Coatings to reduce friction and improve lubrication.
Keyed design.
Uses 3/8 Ball Cup for a 3/8 pushrod end.
Engine block drill jigs available for installation.